Monticello Plaza
CURRENT
7-UNIT GHENT, NORFOLK SHOPPING CENTER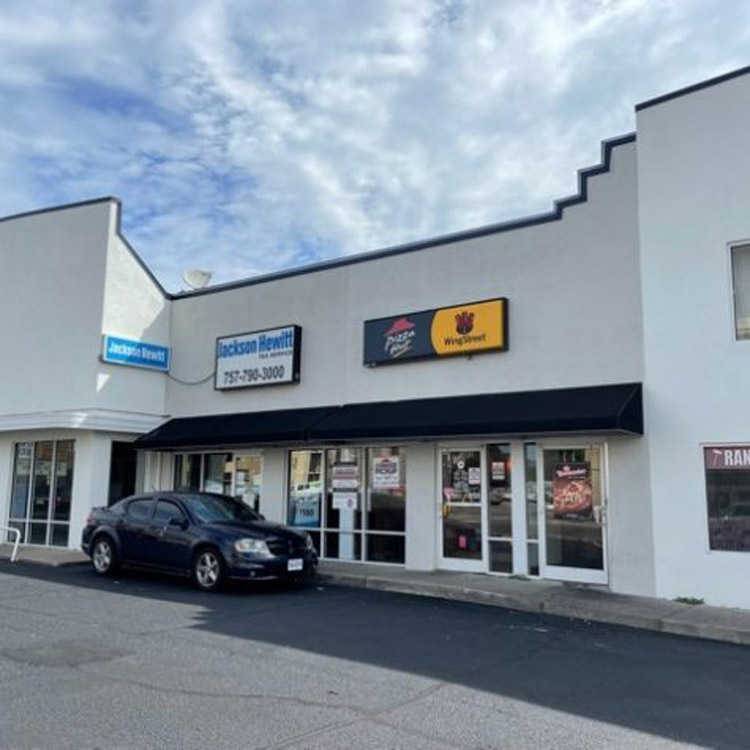 The Monticello Plaza is a shopping Center in Norfolk VA. Here are some of the highlights of this investment opportunity.

Excellent purchase price provides significant capital appreciation in future – Very attractive price at $2.4M. The property was appraised at $2.6M in 2019.
Rare Asset in Ghent Area with Strong Re-Development Opportunity – This asset is located on the main retail corridor in Ghent area which has seen tremendous multifamily developments that have been completed in the past 3 years. There is tremendous potential for a sale to developers who are seeking prime pieces of land.
Successfully Negotiated a New Roof Replacement Funded by Seller for $175,000 – The Sponsors have successfully negotiated for the Seller to fund $175,000 at closing to be used towards the replacement of the aging roof. This provides a significant value-add to the property and enhances the value as well as the appeal of the property to current and prospective tenants. The total replacement cost of the roof is expected to be in the range of $200,000 with the balance funded by the Sponsors.