Andrew is head of acquisitions, development, sales & marketing for GL Capital. In these roles, Andrew 1) leads in the sourcing of new projects and due diligence process; 2) oversees asset redevelopment, construction and renovations; 3) manages the sales and marketing process to raise capital for acquisitions and dispose of assets for big payouts to investors.
Andrew also is the co-founder of the property management arm of GL Capital, known as Stork Property Management. Andrew is responsible for business development. He focuses on growing the company, establishing policies that promote the company's culture and vision, and leading the sales team. Finally, Andrew adds significant value to the company through his leadership in the disposition of existing assets and his success in running his own residential sales business with Keller-Williams Realty Centre.
Prior, Andrew holds a Master of Art in Design from Maryland Institute College of Art and a Master of Business Administration from Johns Hopkins Carey Business School with a specialization in marketing. With a heart for mentorship, he has also worked as a volunteer for communities in Philadelphia and Baltimore and is dedicated to creating social impact through his charitable contributions.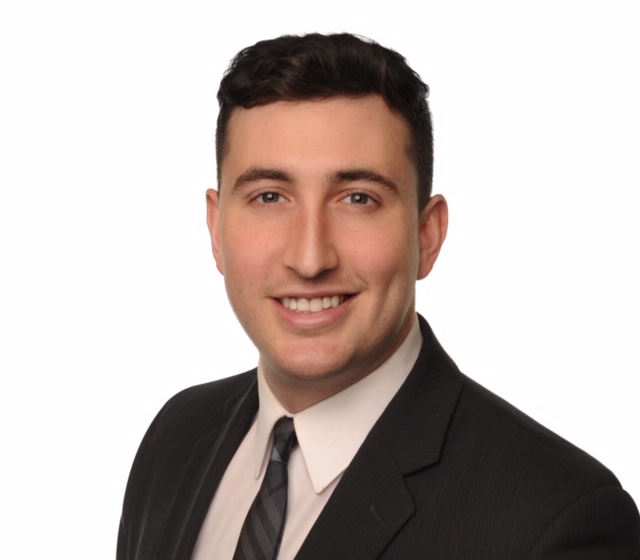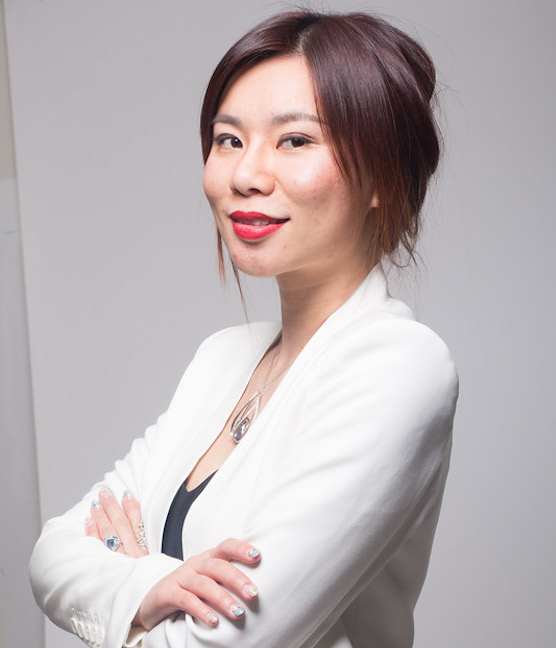 Jade is the Chief Finance Officer of GL Capital. As the controller of the company, Jade manages all accounting, reporting, and investor relations functions. She is leading the team to bring more than 100 investors, including individuals, family offices, and private equity institutions from Canada, England, China, Singapore, and India, as well as many other states around the USA. For her efforts, Jade was named to Baltimore Business Journal's 40 Under 40 class.
Jade volunteers for SoGal Global, the largest global platform for the education and empowerment of diverse entrepreneurs. Jade is also the founder of the World Youth Value Society and Elite Education non-profit and has been helping students in need from the United States, China, and Kenya – Through her efforts, more than 5,000 underprivileged students gained access to technology and essential education services.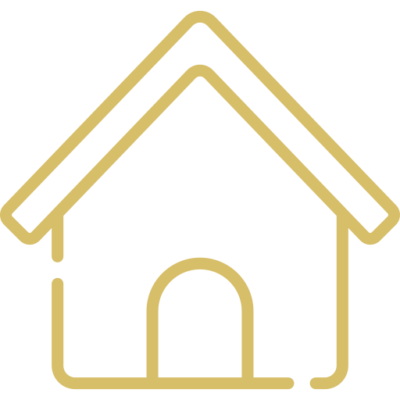 30

M+
Asset Under Management